METUCHEN COIN LAUNDRY
The place where you do your own laundry
---
We are a personal laudromat located in a shopping mall. We will do your laundry on Saturday while you shop at $ .65 per lb., 10 lb. minimum.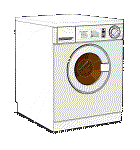 Or, choose do-it-yourself any day from 6AM - 10 PM for $ 1.75 per load.
Dryers are $ .25 for 10 minutes.

---
Metuchen Coin Laundry
331 Lake Avenue
Metuchen, New Jersey 08840
732-494-9710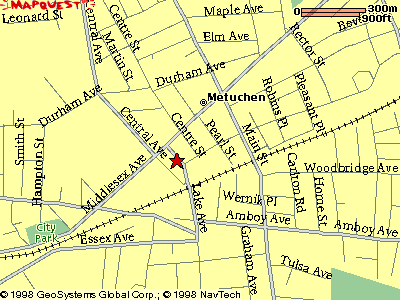 Directions:
Metuchen is located in the center of Edison New Jersey, near Route 1 and route 287.
Metuchen Coin Laundry is located in Metuchen in a small strip mall on Lake Avenue between Blockbusters and Edwards Foodstore.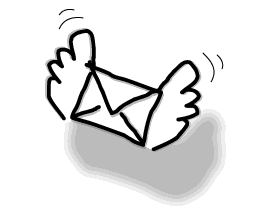 E-mail us
laundry@metuchen.net
---
Page created and maintained by Rita Wondrak. Last Updated on 19 April 2001
Copyright (c) 1998, 1999, 2000, 2001 by Metuchen Coin Laundry. All Rights Reserved.